Sedona HeartWalk




Healing and Training Center

The Ascension Intention Meditation




Raising your vibration toward ascension through the power of the divine.




Healing the planet
through intention, prayer, and meditation




Enhancing your relationship with water




Twenty Steps to Enlightenment.

The book that will change your life!




Clearing cell memory
and finding the true north of your soul.

Dixie: The Miracle Dog




True love heals!




Helping you manifest your heart's desires
and live your joy.
Check out these additional sites for more information on Phoenix or to locate a workshop near you.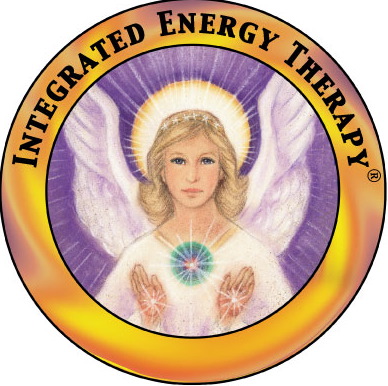 Integrated Energy Therapy® /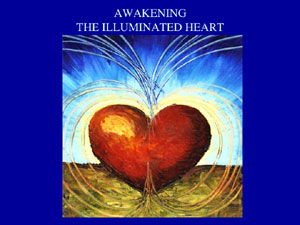 Awakening the Illuminated Heart®
Phoenix is a contributing author for Drunvalo's Spirit of Maat Magazine. Check out her articles here.
---
Phoenix is available for phone sessions: readings, healings, channelings and meditations.
Her sessions may include angel clearing of your aura and energy field,
angel blessings and messages, karma clearing, cord cutting, akashic record reading,
past life regression and/or future life progression.
For inquiries regarding availability, contact Phoenix here or call 928-204-5589.
Pay for your session here!
---
Can't find what you're looking for? Contact Phoenix for a workshop or guided meditations in your area.